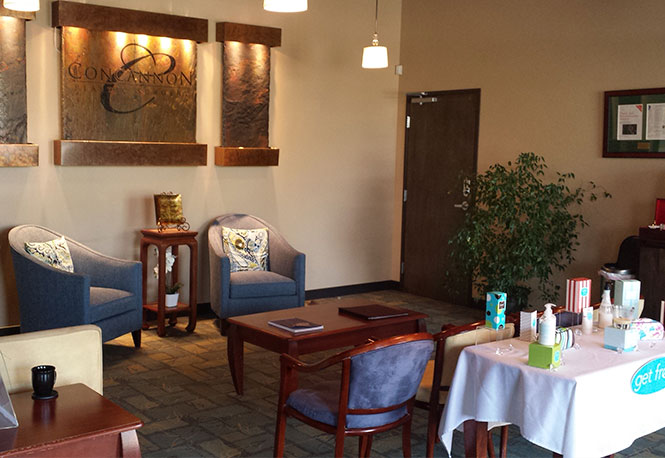 Dr. Concannon has been board certified in by the American Board of Plastic Surgery since 1997, and holds the certificate for Added Qualification for Surgery of the Hand.
Dr. Concannon has been involved with plastic surgery research, education, and clinical excellence for over 28 years.
Dr. Concannon is the author of two textbooks, nine book chapters, and nearly 60 papers in peer-reviewed journals regarding plastic surgery.
Dr. Concannon has over 100 national and international presentations regarding original research and plastic surgery developments, presented to his surgeon peers at medical Society meetings.

Dr. Concannon is proud to participate in RealSelf.com, an online community discussing plastic surgical topics