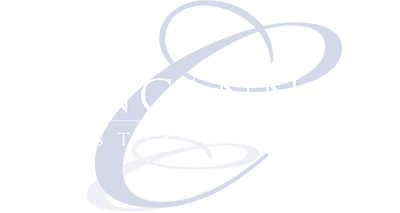 Hand
---
The field of hand surgery deals with both surgical and non-surgical treatment of conditions and problems that may take place in the hand or upper extremity (from the tip of the hand to the shoulder). Dr. Concannon specializes in hand surgery and has written two textbooks on the topic.
Schedule A Consultation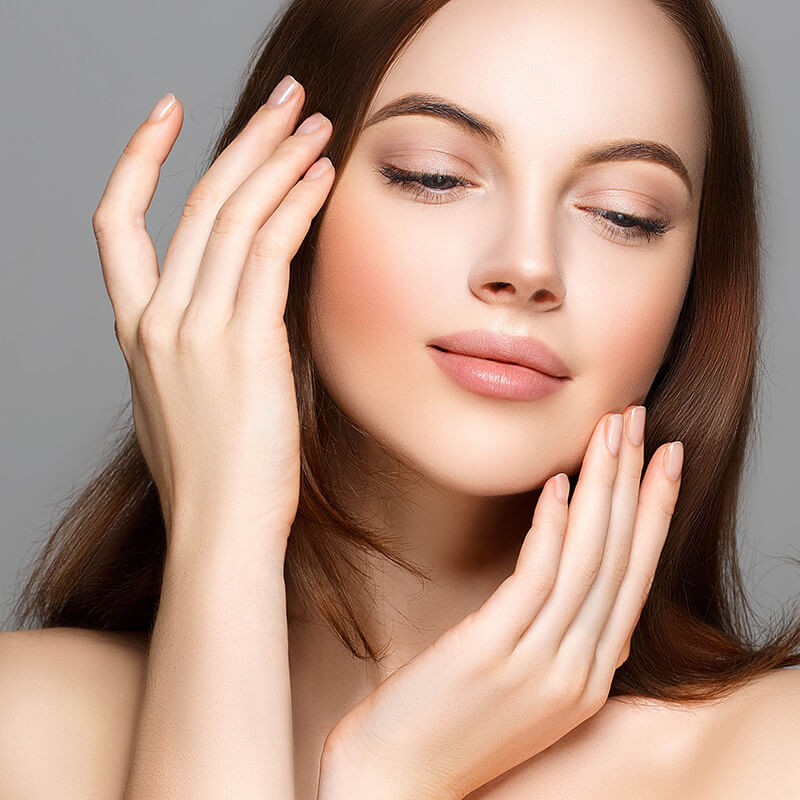 Model
Hand Overview
Hands help us eat, dress, write, earn a living, create art, and do many other activities. To do these tasks and activities, our hands require sensation and movement, such as joint motion, tendon gliding, and muscle contraction. When a problem takes place in the hand, care must be given to all the different types of tissues that make function of the hand possible. The field of hand surgery deals with both surgical and non-surgical treatment of conditions and problems that may take place in the hand or upper extremity (from the tip of the hand to the shoulder). Many conditions occur in the upper extremity that can be treated by a hand surgeon. These conditions include immediate care of an injury, treatment and reconstruction of old injuries, congenital problems, arthritis, infection, and new growths and tumors. Hand surgeons also treat other problems such as nerve compression syndromes and swelling of tendons. Microsurgery is used for the reattachment of amputated parts and certain hand reconstructions.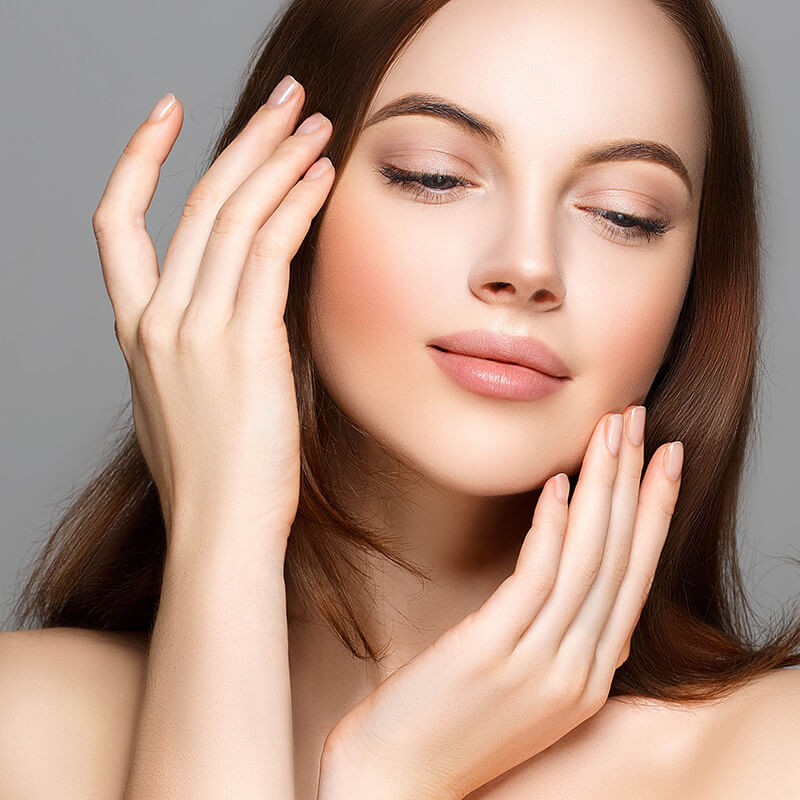 Model
HAND SURGERY AND YOUR PLASTIC SURGEON
Dramatic advances have been made in recent years in treating patients with hand injuries, degenerative disorders, and birth defects of the hand. At the forefront of these advances have been plastic surgeons-specialists whose major interest is improving both function and appearance. Plastic surgeons undergo intensive training in hand surgery, and they (along with orthopedic surgeons) treat patients with a wide range of hand problems.
This information is designed to give you a basic understanding of the most common hand problems — what they are, what plastic surgeons can do for them, and the results you can expect. It can't answer all of your questions, since each problem is unique and a great deal depends on your individual circumstances. Please be sure to ask Dr. Concannon if there is anything about the procedure you don't understand.
IF YOU'RE CONSIDERING HAND SURGERY
If you're considering hand surgery, a consultation with a plastic surgeon is a good place to start. The surgeon will examine you, discuss the possible methods of treatment for your problem, and let you know if surgery is warranted. If it is, the surgeon will discuss the procedure in detail, including where the surgery will be performed (in the surgeon's office, an outpatient surgery center, or a hospital), the anesthesia and surgical techniques that will be used, possible risks and complications, the recovery and rehabilitation period, and the probable outcome in terms of function and appearance.
Don't hesitate to ask Dr. Concannon any questions you may have during the initial consultation-including any concerns you have about the recommended treatment and the costs involved. (Since hand surgery is performed primarily to correct physical abnormalities, it usually is covered by insurance. Check your policy or call your carrier to be sure.)
ALL SURGERY CARRIES SOME UNCERTAINTY AND RISK
Thousands of successful hand operations are performed each year. While the procedures are generally safe when performed by a qualified and experienced plastic surgeon, complications can arise.
In all types of hand surgery, the possible complications include infection, poor healing, loss of feeling or motion, blood clots, and adverse reactions to the anesthesia. These complications are infrequent, however, and they can generally be treated. You can reduce your risks by choosing a qualified surgeon and by closely following his or her advice.
HAND INJURIES
The most common procedures in hand surgery are those done to repair injured hands, including injuries to the tendons, nerves, blood vessels, and joints; fractured bones; and burns, cuts, and other injuries to the skin. Modern techniques have greatly improved the surgeon's ability to restore function and appearance, even in severe injuries.
Among the techniques now used by plastic surgeons:
Grafting — the transfer of skin, bone, nerves, or other tissue from a healthy part of the body to repair the injured part;
Flap surgery — moving the skin along with its underlying fat, blood vessels, and muscle from a healthy part of the body to the injured site;
Replantation or transplantation — restoring accidentally amputated fingers or hands using microsurgery, an extremely precise and delicate surgery performed under magnification. Some injuries may require several operations over an extended period of time.
WHAT IS HAND THERAPY?
In many cases, surgery can restore a significant degree of feeling and function to injured hands. However, recovery may take months, and a period of hand therapy will most often be needed. When a problem takes place in the hand or upper extremity, making the hand work is the main goal. The objective of therapy is to provide exercises and activities designed to help return the hand to normal use. Therapy may be necessary after surgery and may be provided by your surgeon or a physical or occupational therapist with specialized training in rehabilitation of the upper extremity. Therapy sessions are important for recommending changes in the treatment program as well as keeping a record of progress being made. It is important that each patient understand his or her therapy program and practice it at home if maximum recovery is to be made. Achieving the best result following a hand injury or problem is a team effort of the patient, hand surgeon, and hand therapist.