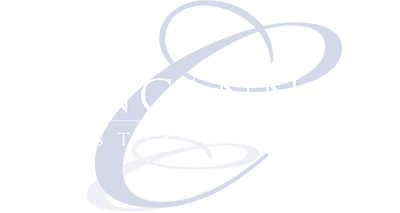 Our Facility
---
After years of planning, Dr. Concannon opened his private Surgical Center in Spring 2007. His vision was to create a non-institutional environment for performing cost-effective outpatient plastic and reconstructive surgery procedures. Our office features accreditation by the American Association for Accreditation of Ambulatory Surgery Facilities (AAAASF) as a certified surgical facility (exceeding accepted standards for private surgical facilities).
Schedule A Consultation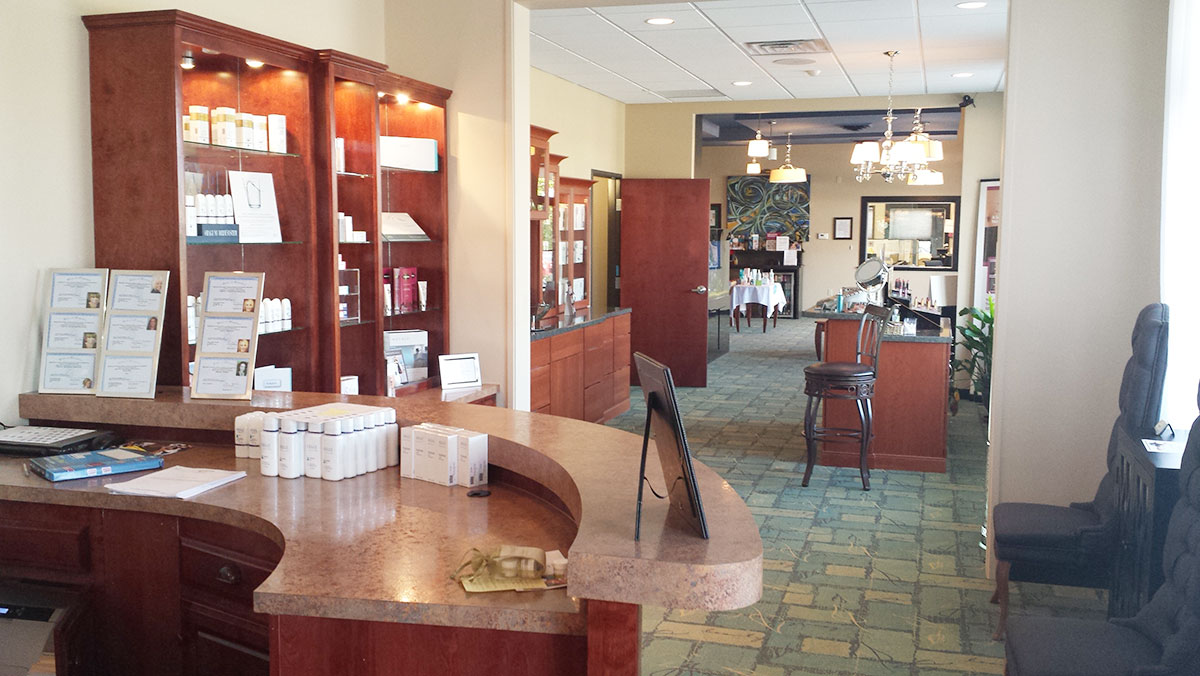 Our Accredited Facility
Accreditation is a voluntary mark of quality, and indicates that our facility is fully equipped with the latest systems for ensuring your safety during and after surgery. Our facility meets and often exceeds the same standards for patient care as those required in a hospital outpatient surgery unit. This state-of-the-art, same-day surgery center was designed and engineered specifically for plastic surgery. Outstanding comfort, convenience, privacy and lower cost are among the advantages that the facility offers to our cosmetic surgery patients.
Unlike a hospital, where many different priorities exist, you and your aesthetic surgery results are the only relevant issue to our staff. Our capable and experienced nurses provide complete instructions before and after surgery. In addition, since a considerable number of our patients come from afar, special local arrangements can be made for them. Our patients have appreciated this arrangement immensely. The small, intimate setting of a private office and clinic makes it efficient in preserving the confidentiality of the consultations and procedures.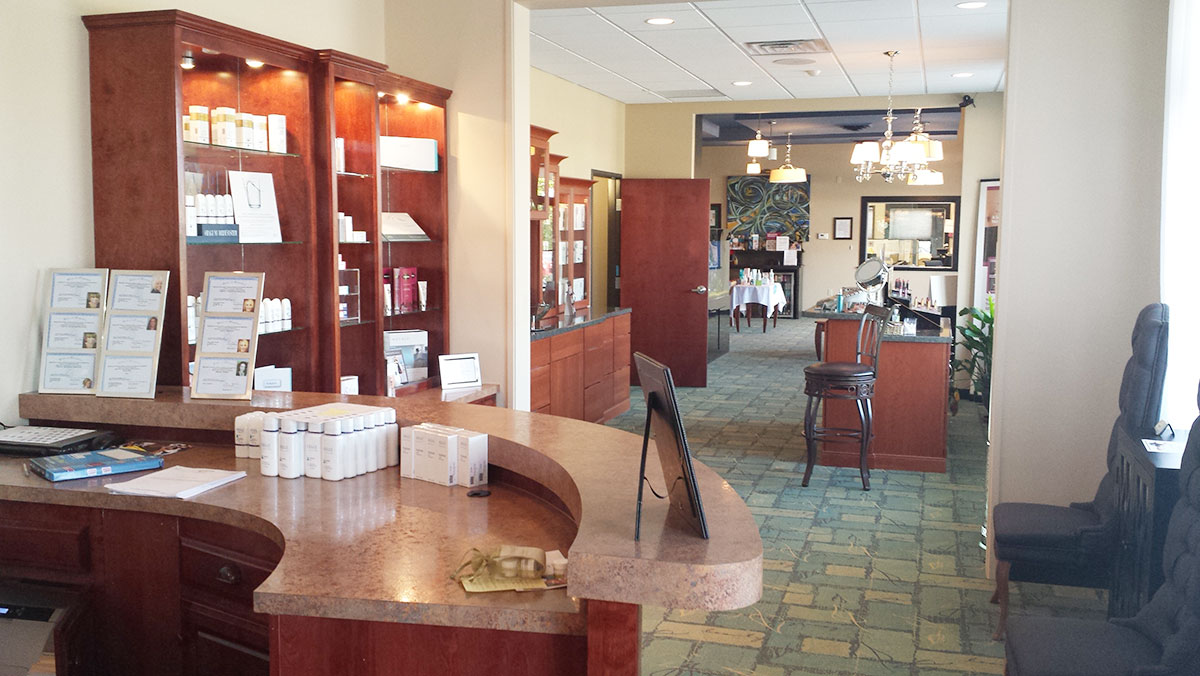 Virtual Tour of Our Facility:
In addition to our surgical suite, we offer pre-operative consultation suites, and a comfortable post-operative recovery suite, all staffed with medical professionals hand-picked by Dr. Concannon. The Surgicenter is located within our office at 3115 Falling Leaf Ct, Columbia Mo 65201.
We take pride in offering patients this state of the art facility. Dr. Concannon combines extraordinary skills with years of experience in the field of plastic surgery. The highly trained nursing staff at our center focuses on exceeding the expectations of our patients, while providing a safe and comfortable environment. Dr. Concannon's dedicated, professional staff skillfully supports this mission by providing the highest quality surgical care to all of our patients — a living definition of a model of excellence.
A pampering, comfortable atmosphere awaits patients at Concannon Plastic Surgery. Dr. Concannon and his team have facilitated better surgical outcomes and reduced the risk of complications by enabling patients to recover in a soothing and relaxing environment. Therefore, we have created an environment in our surgery center that is just that. Individual pre-operative and post-operative recovery rooms allow a private, safe, and comfortable experience for our patients and their family and friends. The result for the patient is often faster recovery, lower rate of complications and a generally better overall outcome and experience. There is no need to travel to a hospital. Privacy and personal service is our philosophy. Patients from around the country have traveled to us to receive expert care in a private, full service setting.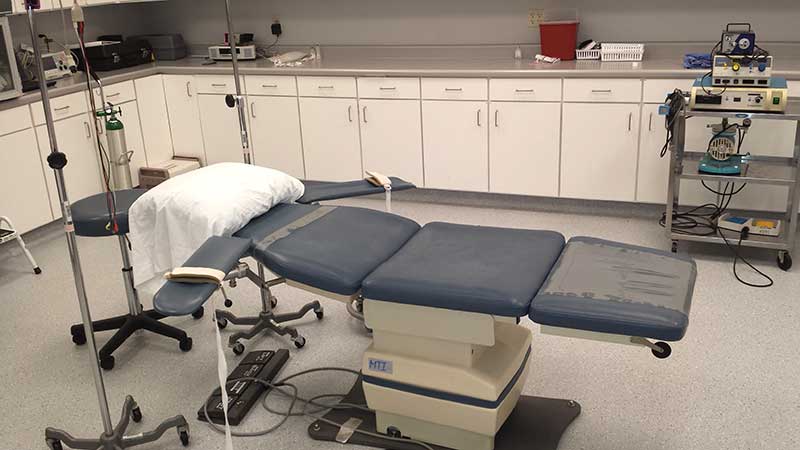 Upon entering our center, patients are greeted by a comfortable waiting area. Fine art adorns the walls throughout the center, creating an upscale atmosphere. The tranquil ambiance continues into the entry to the surgery suites with a beautiful mural, created with the patient in mind and further adds to the feeling of calm and relaxation.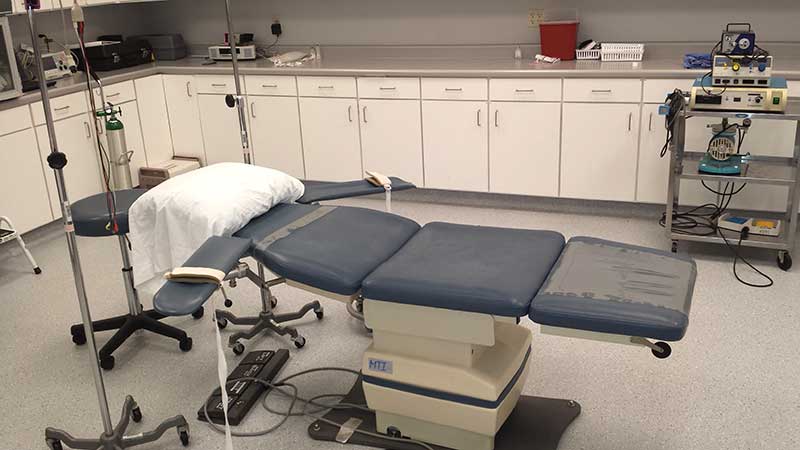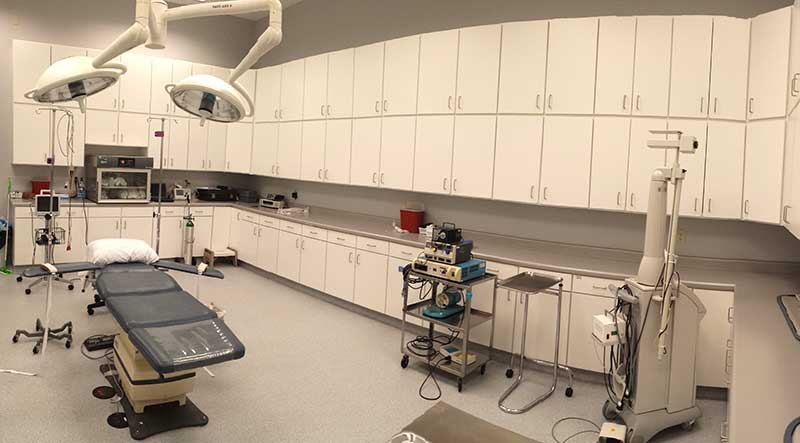 A leading specialist in the field of plastic and reconstructive surgery, Dr. Concannon has combined the skills of a wide range of medical experts to create one of the most innovative and comprehensive cosmetic surgery facilities in the U.S. His advanced, state-of-the-art outpatient plastic surgery center offers a complete range of cosmetic and reconstructive procedures including more natural looking facelifts, forehead, neck and eyelifts, liposculpture and fat reduction, skin rejuvenation peels, breast surgery and much more.