Back To Breast Augmentation Gallery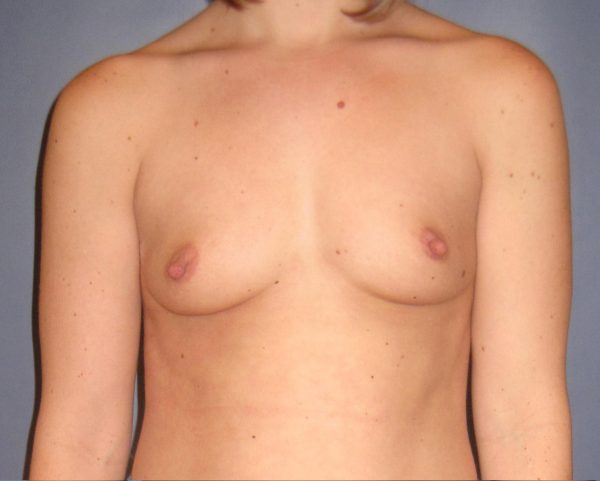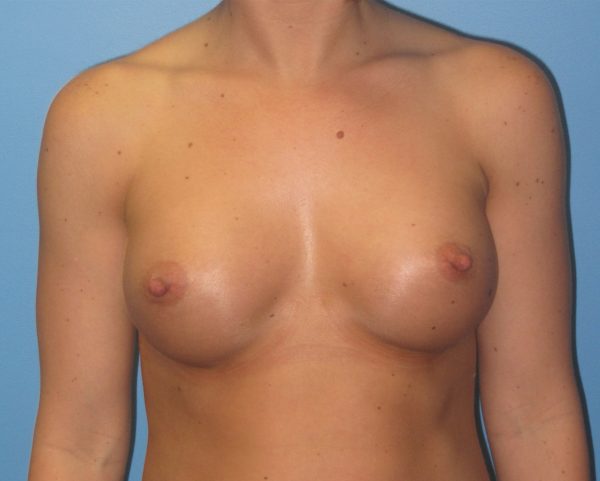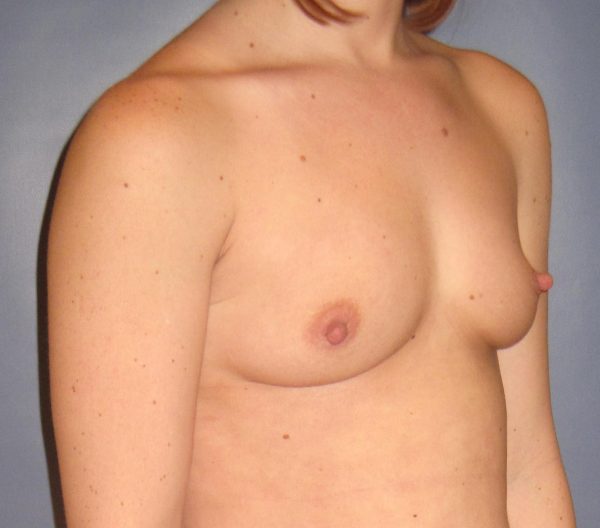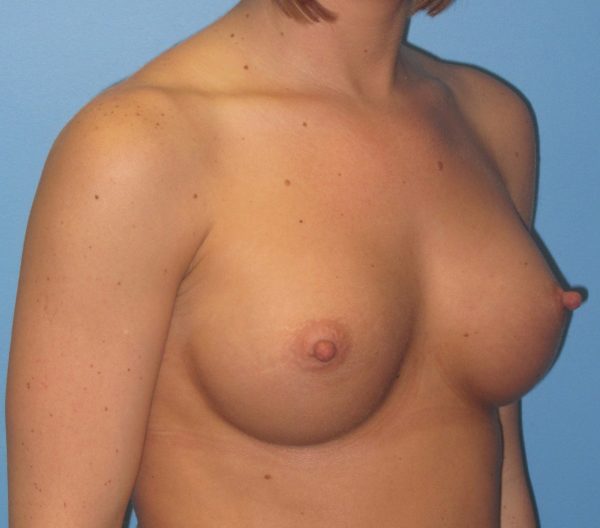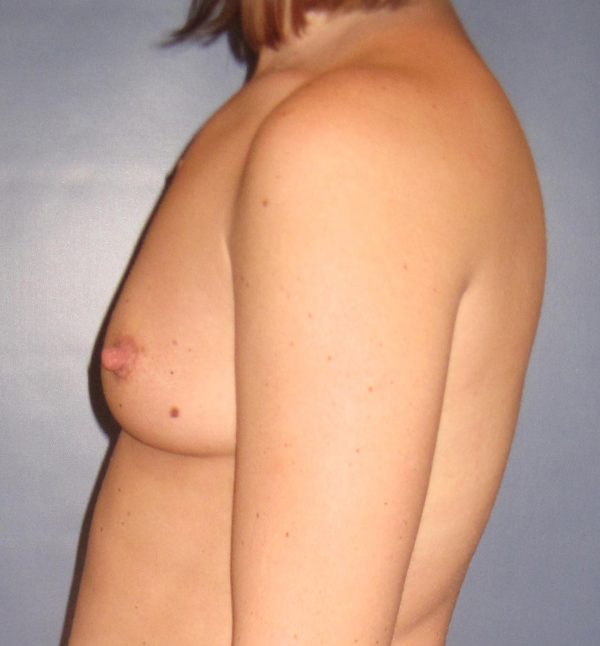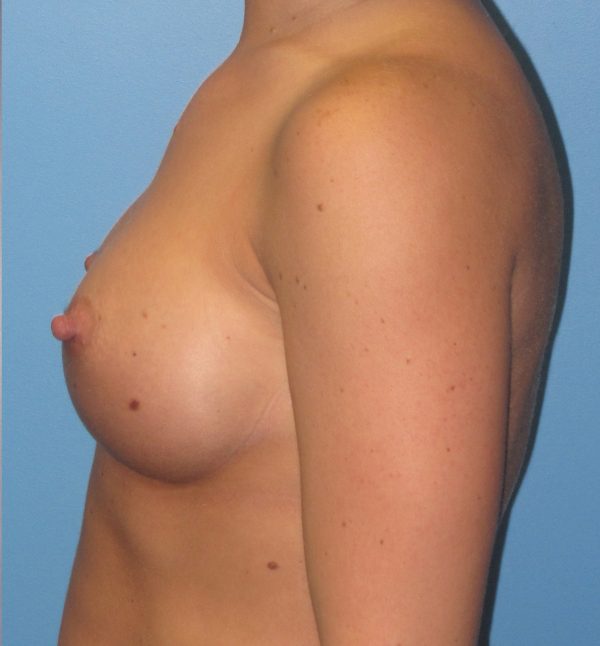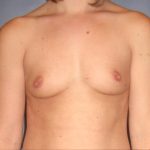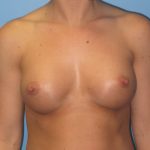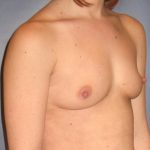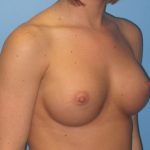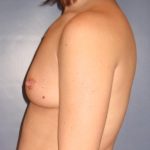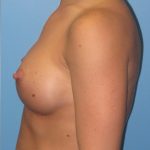 Description:
31-year-old female who visited us for consultation to discuss options for breast augmentation. She has three children, all under the age of 6. She breast fed all her children for about a
year. They do not plan to have any more children. This patient is good friends with another ouf our patients, who underwent breast implants with us only a few weeks ago: over that time, she has been able to see the process, and asked her friend a lot of questions regarding her recovery, and was obviously happy with her results. She had a previous consultation with another plastic surgeon who would not let their patients plan, and she was not pleased with his approach. She states she did not get to pick her size, and he chose 375cc implants, which she thinks would be too big for her body (I agreed with her, particularly considering her height and weight). She currently wears a 34A bra, and she wants to be closer to a C cup. Height is 5'1″. Weight is 120 pounds. She would like a natural and proportional look, and does not want to look overdone or matronly. 300 cc high profile silicone gel implants were placed below the muscle (subpectoral) via an inframammary approach. The procedure was performed in-office in our fully accredited (AAAASF) facility under light sedation and local anesthesia. Results are shown at 3 months.
---