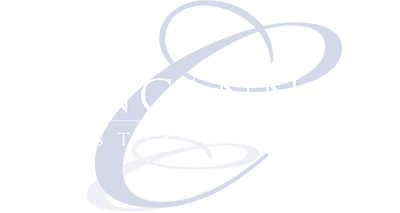 Medical Spa
---
The focus of our medical spa is rejuvenation, restoration and preservation of your beautiful skin. We have the entire spectrum of tools to accomplish this for you, ranging from the simple (medical-grade skin care products and chemical peels) to the dramatic (total facial laser resurfacing to eliminate fine lines and wrinkles).
Schedule A Consultation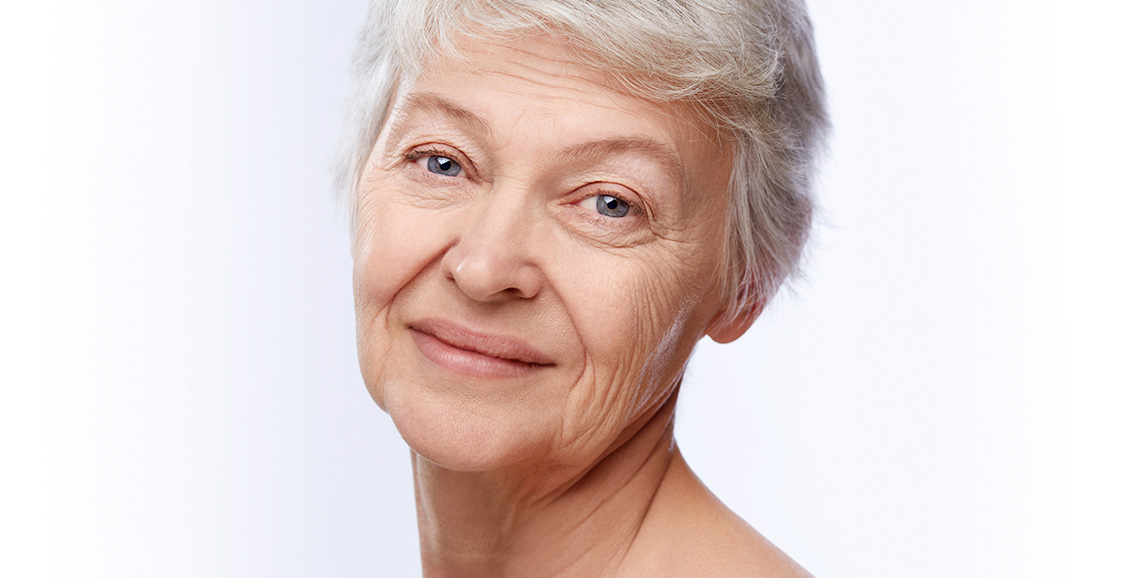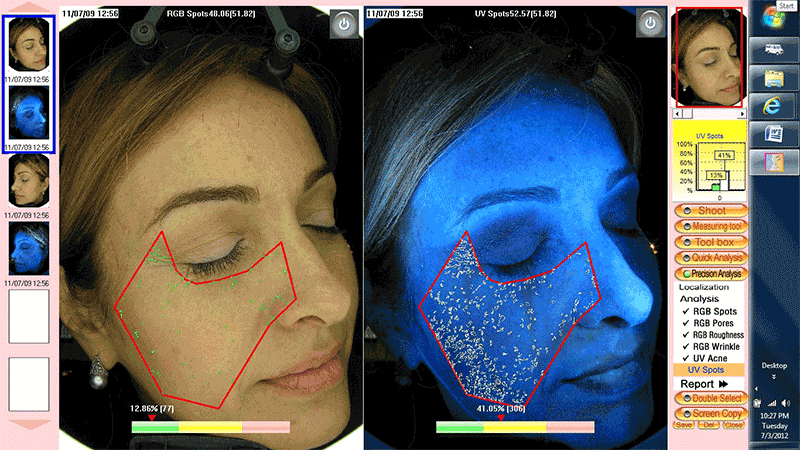 WHAT TO EXPECT DURING YOUR COMPLIMENTARY SKIN CONSULTATION:
During your skin consultation, you will meet with one of our skin care professionals for a one-on-one session, during which you will discuss and both the current state and status of your skin, as well as your personal skin goals. If possible, don't wear makeup to your appointment, in order for us to see and evaluation your skin thoroughly. Prior to your appointment, please print out and complete this skin summary we have prepared: CPS_Skin_Consult_Form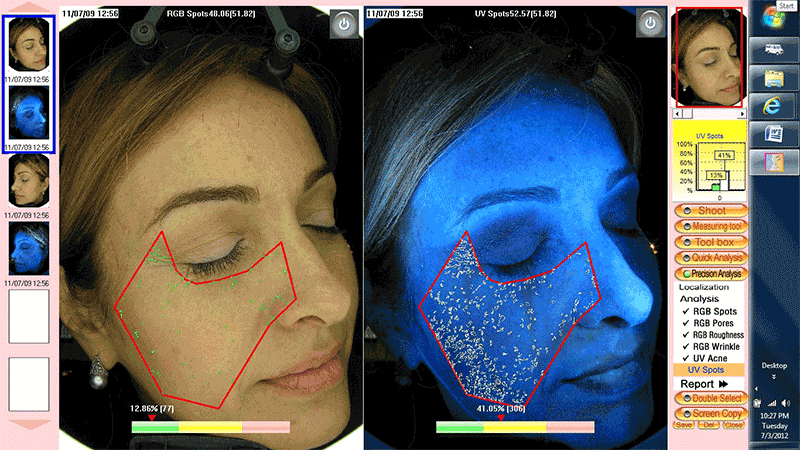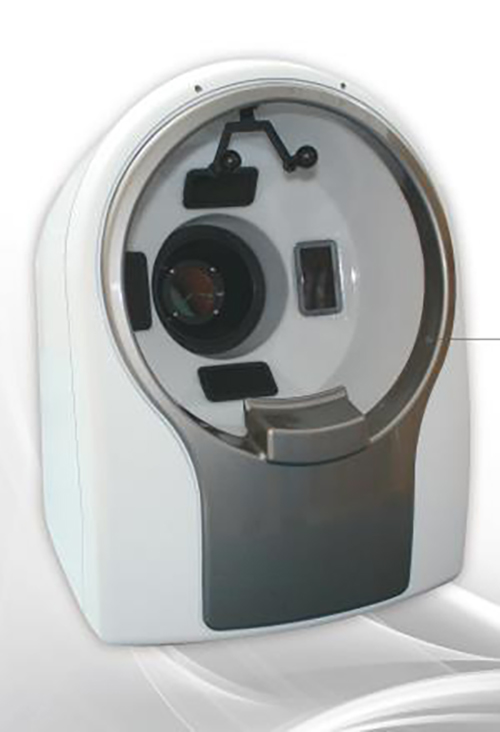 This gives us a very good assessment of your skin and health history, and also gives you an opportunity to express what you'd like to accomplish. After taking your personal history, you will have your skin analyzed with our Emage Image Pro II system. This system allows us to:
Examine targeted areas under intense magnification in normal, polarized, and UV light
Create multiple, high-quality views of the face
Map, measure and analyze fine lines, pigmentation, and vascularity
Evaluate skin tone and texture
Review comparative graphical analysis based on client demographics
Provide consistent, high-quality images
Based on your history, and the skin analysis using the Emage system, our aesthetician can provide you with specific recommendations with regard to medical grade skin care products and treatments such as peels or lasers in order to allow you achieve your skin care goals. You will leave with a copy of your Emage images (for your records) as well as a customized recommendation packet created specifically for YOU. The best part about the Emage system? It is highly objective and consistent. After 12-18 months, no matter what treatment regimen you decide to go with, go back and have the imaging repeated, so that you can judge for yourself what impact our treatment has had on you. We have complete confidence in our products and services, and are confident you will be delighted with your long-term outcome. So what are you waiting for…? Call us today and make an appointment for your complimentary skin consultation!