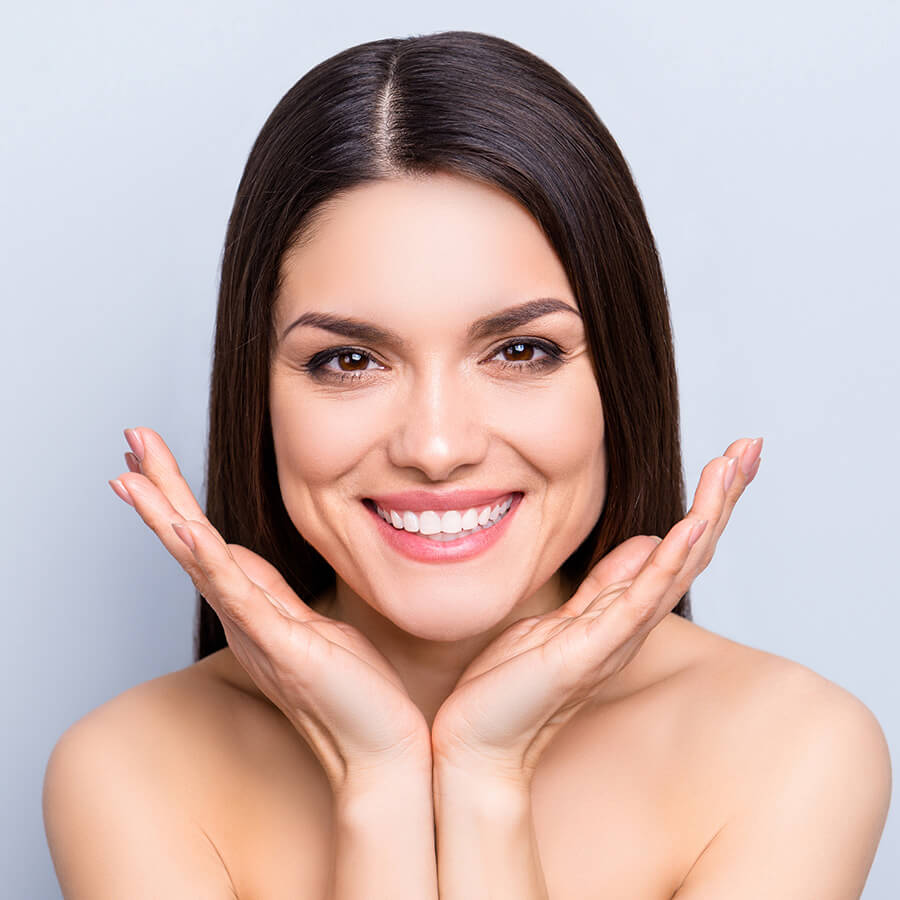 Model
How We Treat Facial Veins
Visible facial veins, also known as spider veins, telangiectasias, spider angiomas, and benign vascular lesions, are actually dilated blood vessels. They are usually found on the forehead, nose, cheeks, eyelids, neck, and upper chest. Blood vessel dilation is due to weakening of the elastic fibers in the walls of the blood vessel. These are caused by excessive sun exposure, normal aging, rosacea, steroid use, pregnancy, oral contraceptives, liver disease, genetics, radiation therapy, and trauma.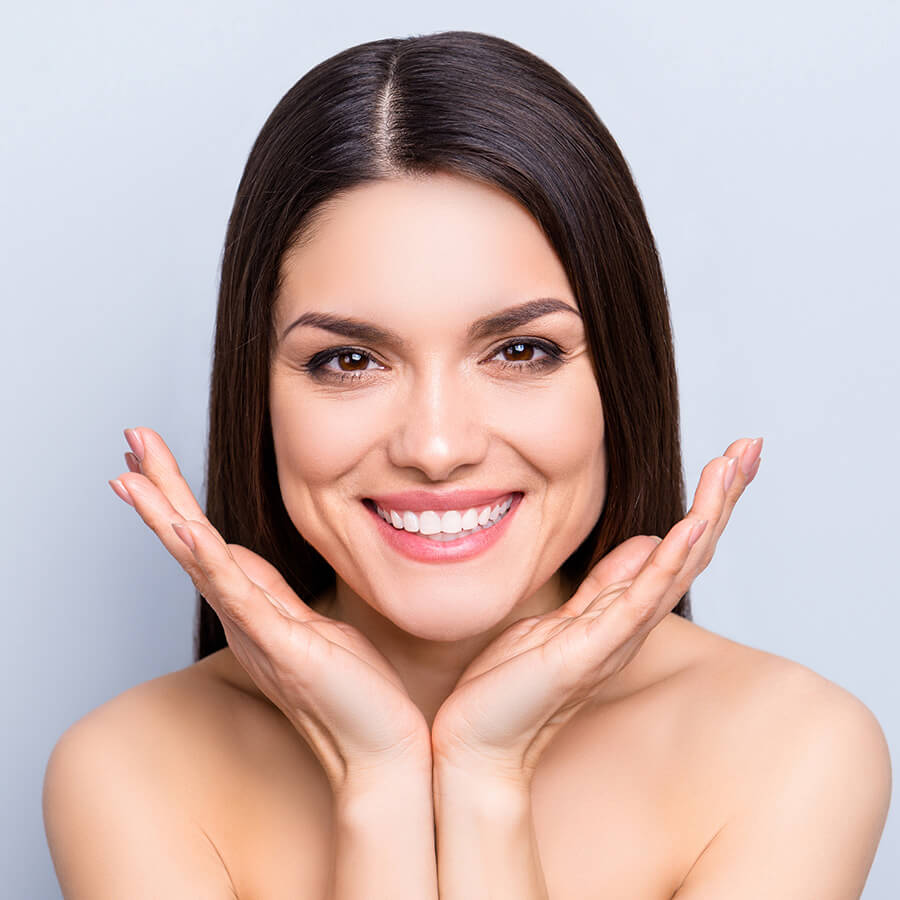 Model
Forever Young BBL
An innovative treatment that treats the signs of aging now and stops the clock on facial aging. The treatment uses photothermal energy to eliminate physical signs of aging including red and brown discoloration in the skin while changing the expression of DNA at the cellular level, making the skin cells act decades younger. This process helps restore the skin to its natural, youthful state without any harsh chemicals or downtime. For more information about Forever Young BBL, click here.
IPL/BBL Photo Rejuvenation
Photorejuvenation utilizes the power of pulsed light to deliver excellent and rejuvenating results by gently heating the upper layers of the skin. The photothermal energy targets and eliminates many of the fine vessels that cause redness and the unwanted melanin responsible age spots. Photorejuvenation is effective at treating rosacea, broken capillaries, freckles, age spots, and sun damaged skin for a healthier and younger complexion. For more information about IPL photorejuvenation, click here.