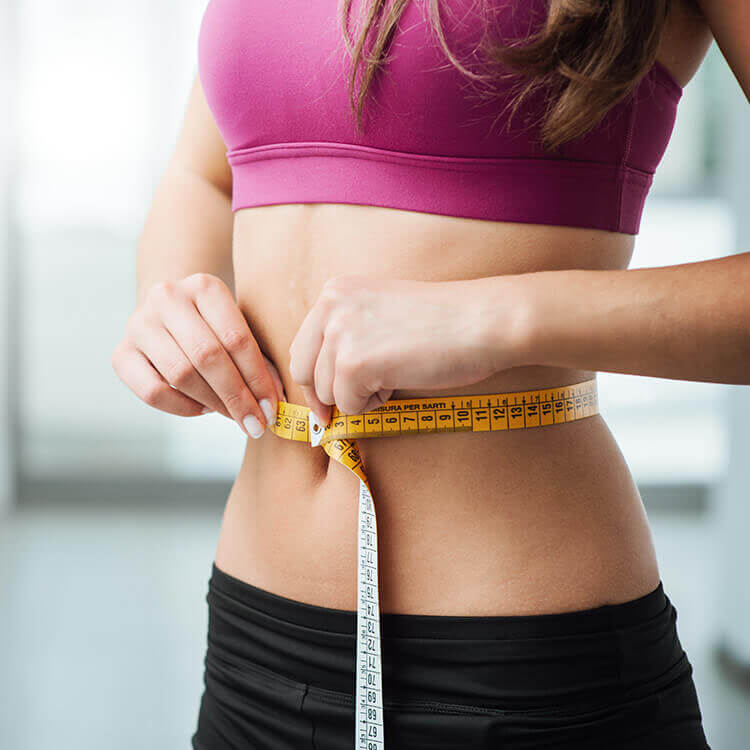 Model
HOW WE TREAT UNWANTED FAT:
EXILIS:
Exilis is a non-invasive aesthetic device for the treatment of skin tightening and fat reduction. Using safe thermal energy, patients experience a comfortable deep heating sensation with each short treatment session.
How Does Exilis Work?
The Exilis procedure uses radiofrequency energy to deliver deep thermal heat into the skin, initiating collagen remodeling, skin tightening, and fat loss. It delivers precise heating and cooling, plus real-time monitoring of skin temperature, combined with the beneficial effects of mechanical waves. This constant detection and control of RF flow allows the provider to reach therapeutic temperatures in the shortest amount of time, providing a predictable and beneficial response while ensuring patient safety and comfort. This treatment provides body contouring and reduces wrinkles with no pain and no downtime. It isF DA approved for use in non-invasive aesthetic procedures. Typically, four treatment sessions within four to six weeks are recommended. For more information about Exilis, click here.
VANQUISH:
The Vanquish device utilizes radiofrequency energy technology, in the same way that Exilis does. The difference between these two modalities is that Exilis can be used almost anywhere in the body, while the Vanquish delivers this RF energy via a large external coil, which allows treatment of the entire abdomen, muffin top, and the back.  Vanquish has only been available in Europe until recently, and it has now been approved by the FDA for use. We are very excited to have the opportunity to utilize this revolutionary and research-proven system. For more information about Vanquish, click here.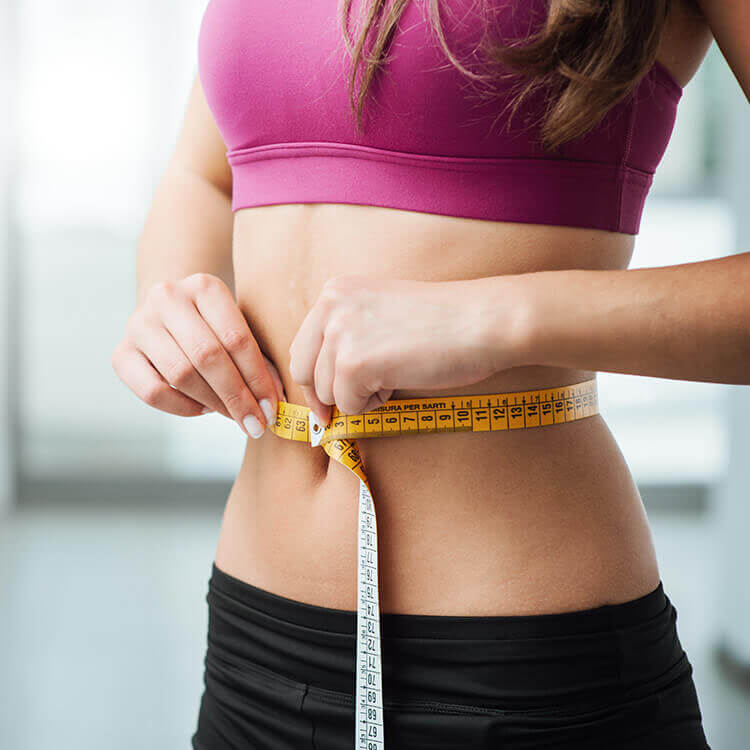 Model